Ready for your
Second innings?
India's sporting ecosystem has grown by leaps and bounds in the last couple of decades, but life for the thousands who give their mind, body and soul to play for India still remains a challenge once they retire from active sport.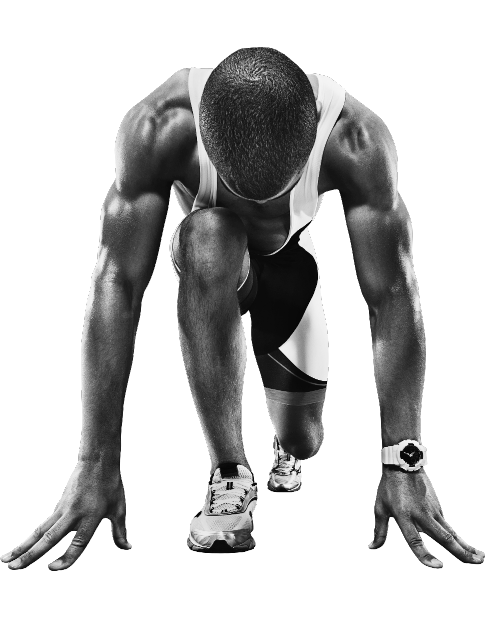 Second Innings is an initiative by Pine Labs, in partnership with Natekar Sports and Fitness that seeks to attract, nurture and enable meritorious sportspersons who have retired or are on the cusp of retiring from an active sports life, with a sustainable full-time work opportunity.
As we co-create your career path at Pine Labs, you will also receive all the support needed to acquire relevant skills through exposure to desired experiences and other external focused training interventions.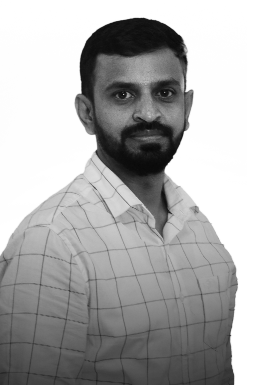 Rakesh
Basavaiah
In it for the long run.
A marathon runner, an athletics coach, member of Ride a Cycle Foundation, certified yoga instructor, Karnataka Football state champion - Rakesh has lived several sporting lifetimes in one. Having seen the finish line in many state marathons, he mentors young runners for the same. His next course? Pine Labs.
After swimming for the nation,
he just made his next big dive.
Anshul has represented us at the Commonwealth and Asian Games, with several podium finishes in his wake. His next plunge? Right into the fintech stream, at Pine Labs.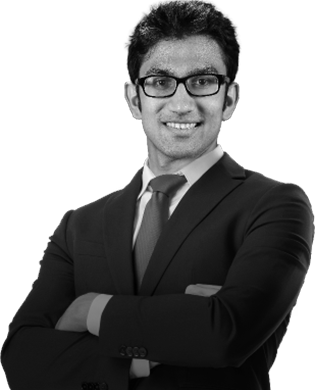 Anshul
Kothari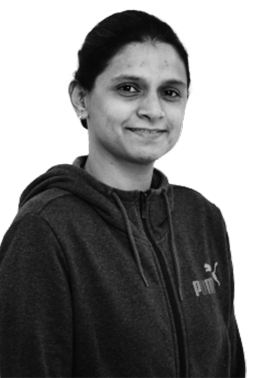 Kalpita
Joshi
An ace, even on
the second serve.
When it came to playing tennis, the match was often Advantage Kalpita. Success followed her early on, with gold medal wins at the National School Games. Her next ace? Pine Labs.
A move as good as his drag flick.
With a love for India's national sport, Imran has always had a vision for goals. Having represented Air India and Indian Airlines in all India Hockey Tournaments, he has also donned the coveted national jersey. His next stroke? Pine Labs.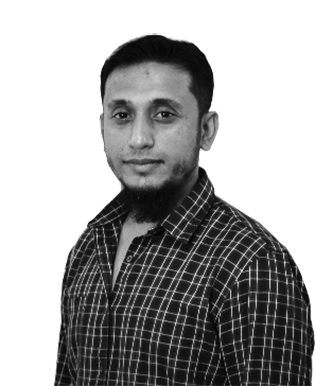 Imran
Khan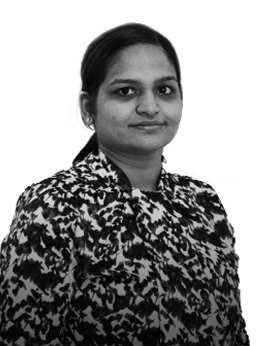 Pooja
Kanth
Slaying kings and queens
since the age of 8.
Having represented india at the Asian championship, Pooja has coached multiple national champions. Her next move? Pine Labs.
Preferred position: Center
Current mindset: Forward
For someone with audacious goals, Beevan's professional football career kicked off in 2003. Since then, he has dribbled his way to winning the Santosh Trophy and being an integral part of the game's evolution in Goa. His next sprint? Pine Labs.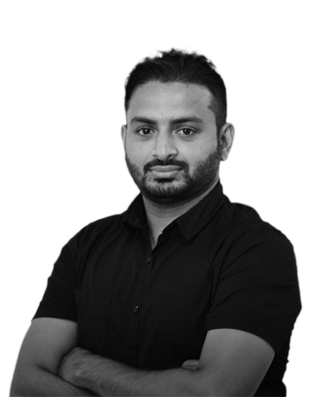 Beevan
D'Mello